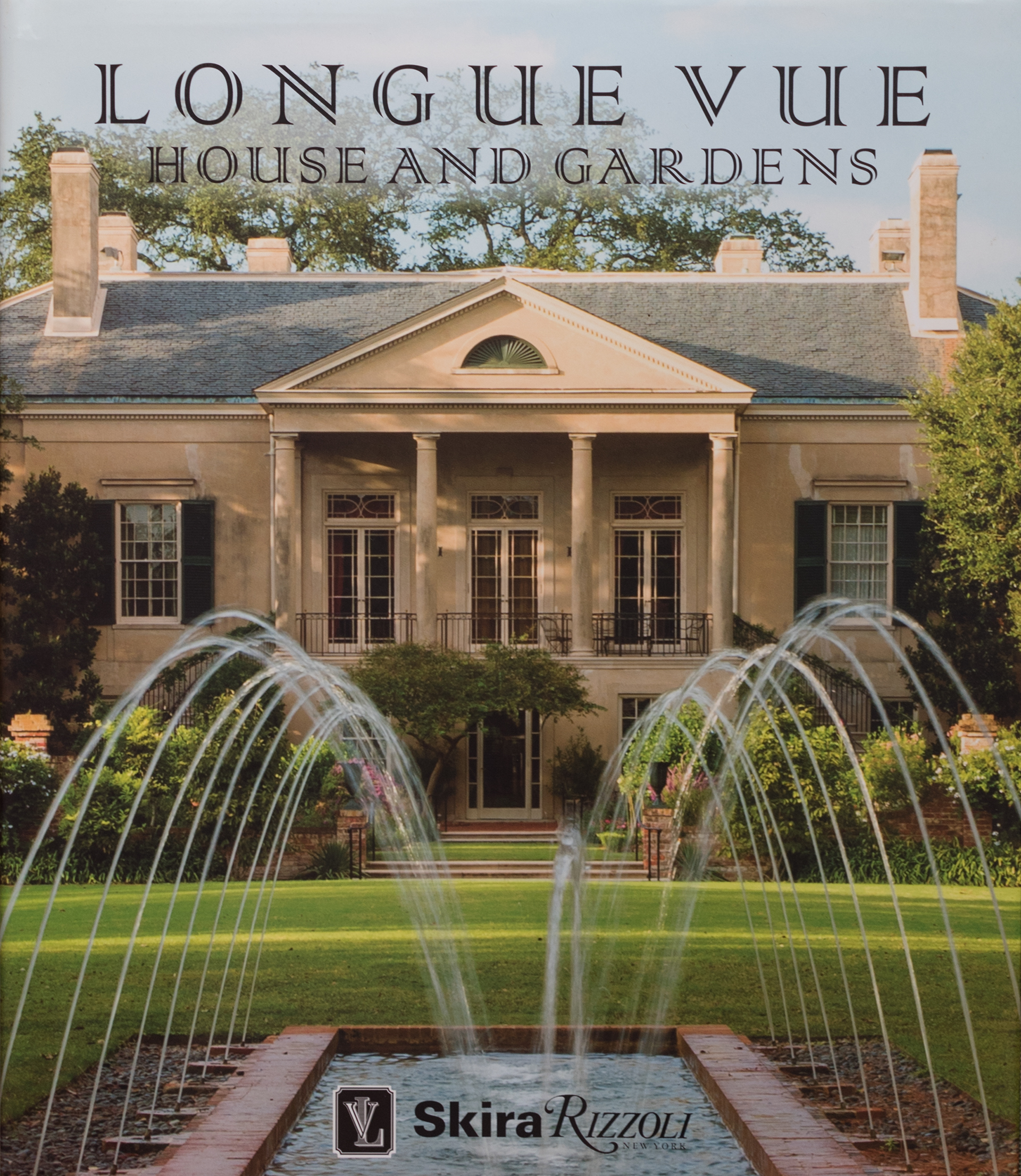 The stunning interiors and glorious gardens of New Orleans's unrivaled jewel and architectural masterpiece: Longue Vue House and Gardens, accredited by the American Alliance of Museums and listed as a national historic landmark, was designed and built between 1934 and 1942 by landscape architect Ellen Biddle Shipman and architects Charles and William Platt for Edgar Bloom and Edith Rosenwald Stern, New Orleans's foremost mid-twentieth-century philanthropists and civil-rights activists. The mansion and its surrounding eight acres of garden spaces, with varied designs ranging from the formal to the wild, draw upon Southern architectural traditions and native Louisiana flora, even as they echo the contemporaneous garden-design movement that set the stage for the creation of some of the most breathtaking garden estates in the country. Lush photography, supporting architectural drawings, and an informative text bring the main house and gardens to life and establish the estate as an enduring symbol to its creators' contributions to building a just society.
"Longue Vue is an iconic New Orleans estate that remains an important part of the city's heritage today as a house museum. . . Stunning photographs of the interiors and gardens are supplemented with architectural and landscape drawings." — Architectural Digest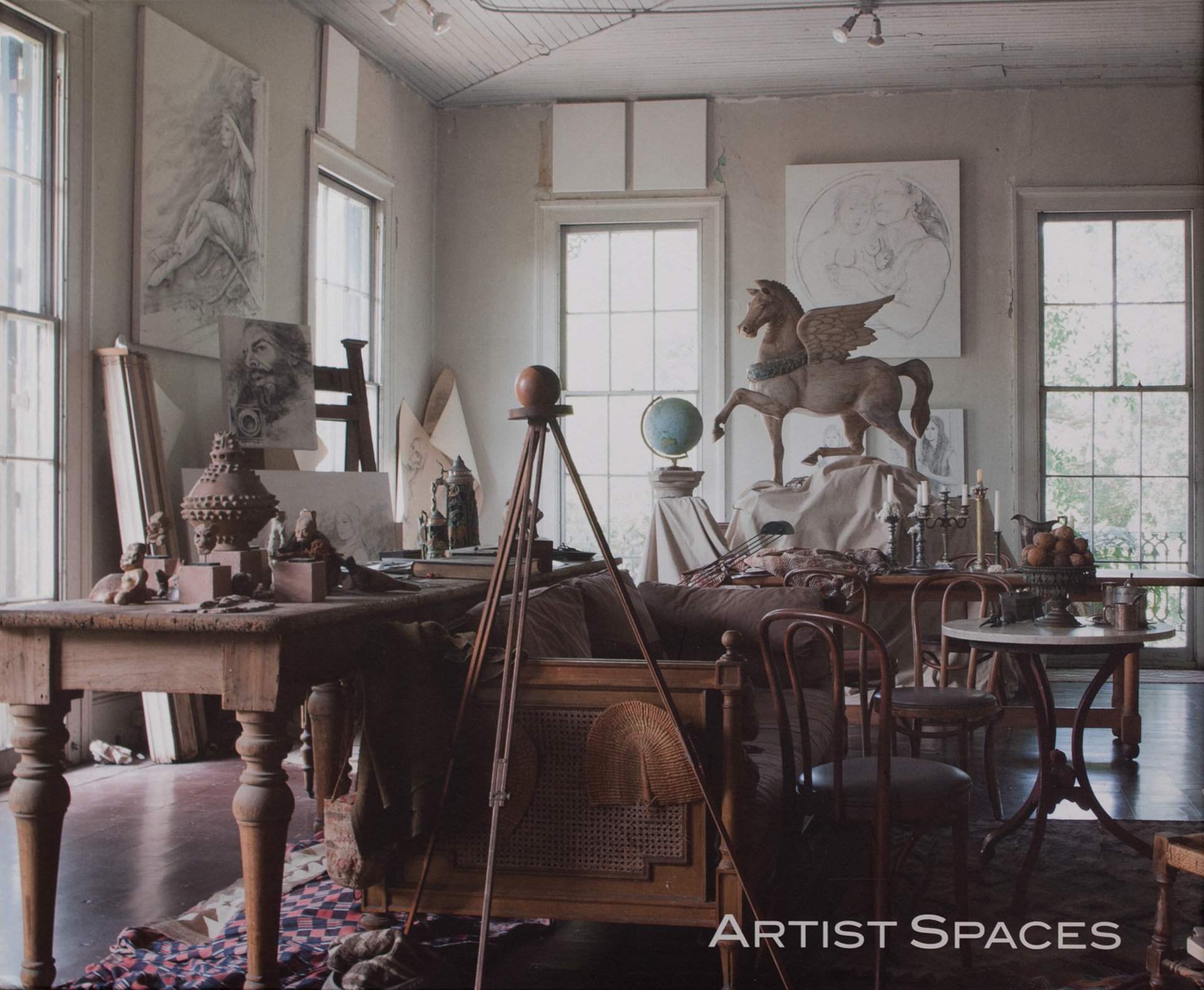 Artist Spaces: New Orleans provides a comprehensive portrait of the city's artists and their relationship to space. In more than one hundred extraordinary photos taken by Tina Freeman and more than a dozen artist interviews by Morgan Molthrop, Artist Spaces: New Orleans highlights the spaces of New Orleans art luminaries George Dureau, Ron Bechet, Ma-Po, Dawn Dedeaux, Elizabeth Shannon, Willie Birch, Ersy, David Halliday, Robert Tannen, Elenora Rukiya Brown, Nicole Charbonnet, Kevin Kline, Amy Weiskopf, Keith Duncan, Josephine Sacabo, Lin Emery, and graffiti artist Fat Boy. What results is an indication that each artist's style is often reflected in the quality, character, and aesthetic of their living/working environments—a striking illustration of how deeply personal, all-encompassing, and interconnected are life and art.
"It pays to dive into this artistic pond and quietly contemplate the beauties therein." — Keith Marshall, Times-Picayune (click for full review)
"A long overdue survey of an energetic—and essential—community of artists." — William Andrews, Director, Ogden Museum of Southern Art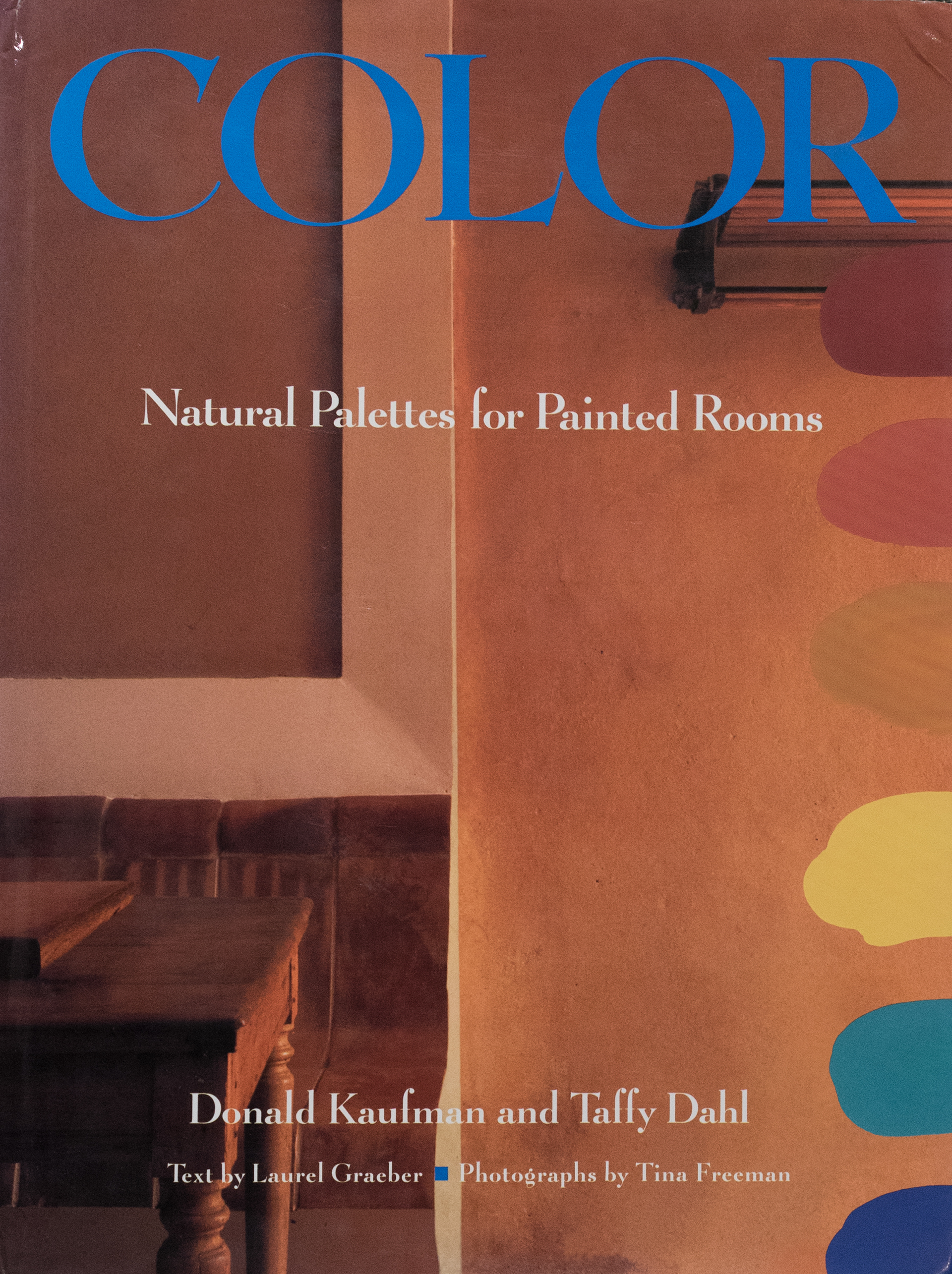 Color: Natural Palettes for Painted Rooms
(Clarkson Potter, a division of Random House, 1992) | Donald Kaufman, Taffy Dahl (Authors), Tina Freeman (Photographer) | 224 pages
The first lifestyle book to show groups of colors inspired by nature and how they work on the interior walls of 26 homes. Kaufman's colors are distinctive in that they are designed to capture the nuances of color in nature. The authors reveal their paint-mixing techniques, and recipes for five neutral Donald Kaufman paints are included.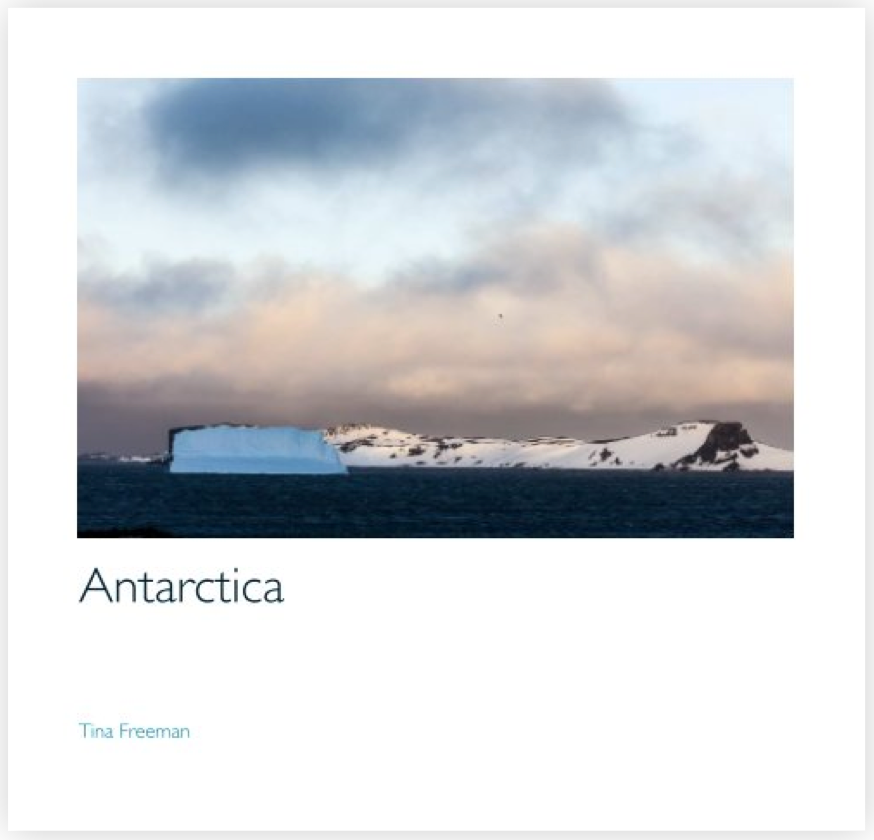 44 pages, softcover, $24.71. Available on
blurb.com
.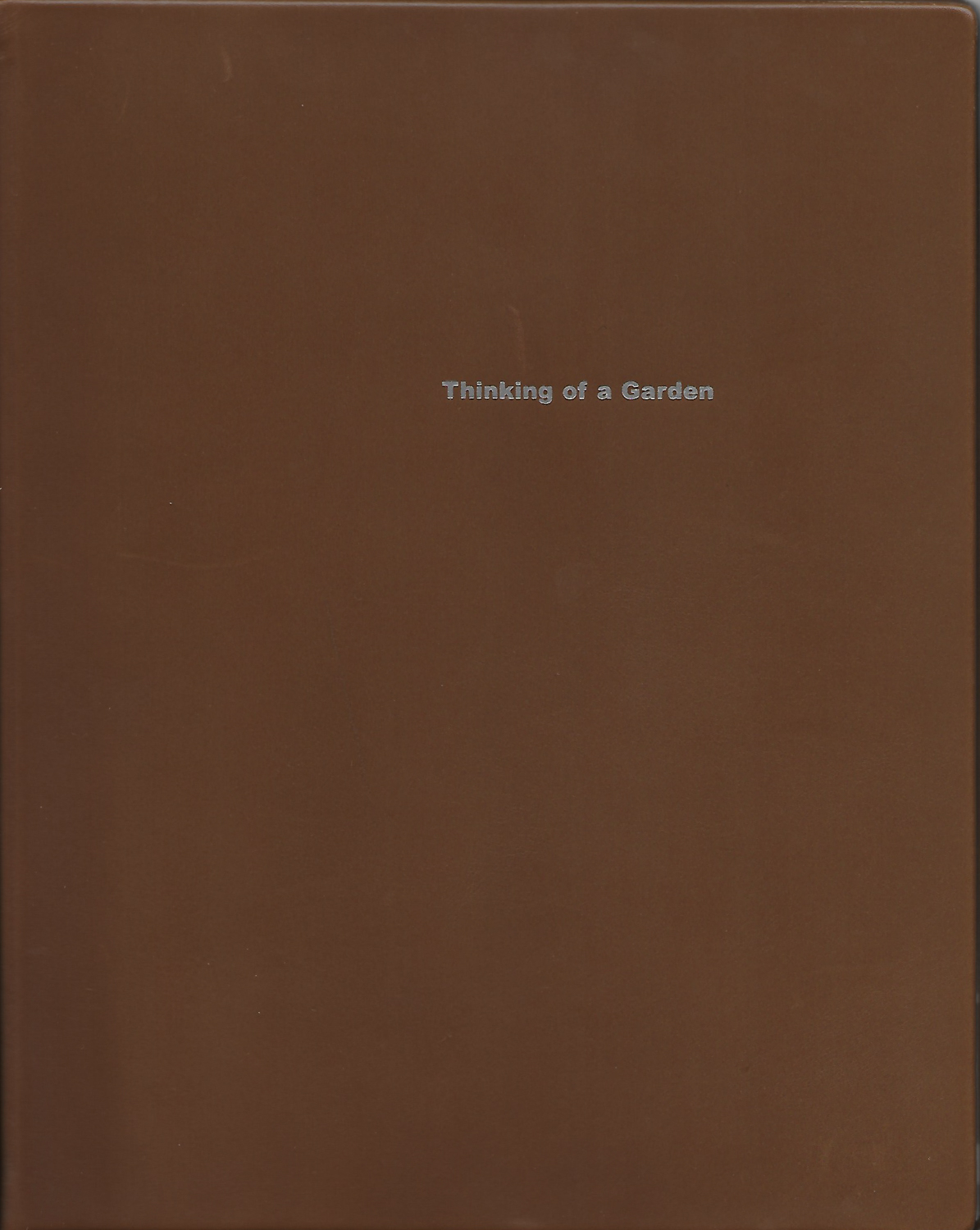 Thinking of a Garden (2005) | Poems by William S. Merwin and photographs by Tina Freeman.
Limited edition, published by National Tropical Botanical Gardens of Hawaii.


Entertaining Celebrations
(1999) | Beverly Reese Church (Author), Kristen Petersen (Editor), Tina Freeman (Contributing Photographer)